Kariba Farms derives its name from the town of Kariba in South Africa. The town was built during the construction of the Kariba Dam to house the engineers and workers. The Dam now supplies the irrigation that produces the resources needed to grow the abundant quality tropical fruits that our company sells today. Our founder helped build that Dam, and on his return to the States in 1991, created Kariba Farms. Kariba Farms is a leader in the dried fruits, nuts and specialty food industry. We sell our products direct to consumers and through national retailers like Amazon, Whole Foods, and various grocery chains.
Kariba Farms shops the world to source the highest quality natural and organic products to bring to market. Our dried fruits, nuts and gourmet specialties are non-GMO, all Natural, Organic, Wheat and Gluten Free and are simply a healthier alternative.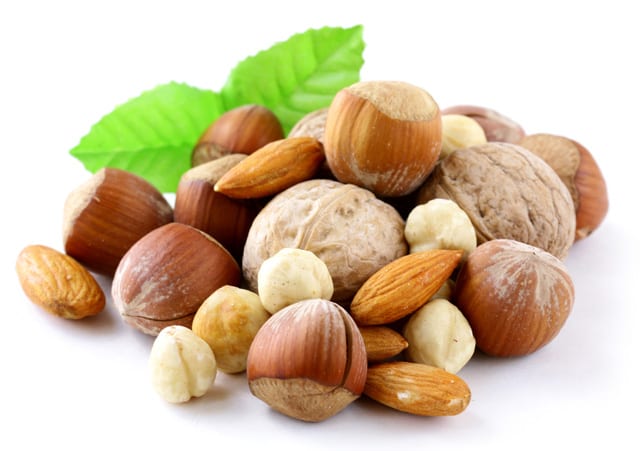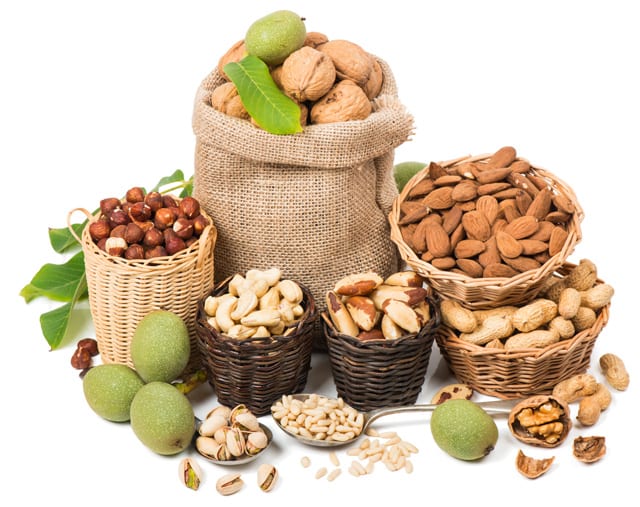 Our fruits, nuts and specialty lines fit a variety of diets and lifestyles including:
We strive to deliver fresh and tasty products by constantly monitoring and improving our processing methods and adhering to strict quality controls. This ensures that we are not only delivering the best product but also delivering world class service to our customers.