Recipe Detail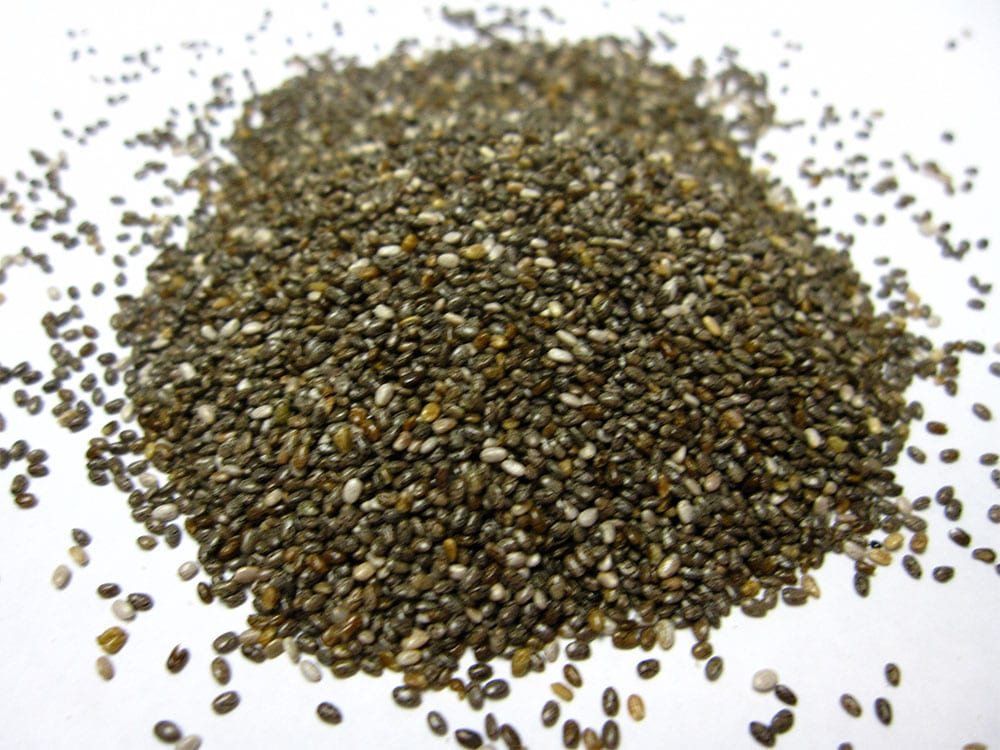 Chia Water Recipe
Ingredients
2 cups filtered water
1 tbsp chia seeds
1/2 small lemon juiced
1/2 tsp maple syrup or honey
Instructions

Combine the water, chia, lemon juice, and maple syrup in a large glass with a lid.
With the lid on tight, give the glass a really good shake to mix everything up and prevent the seeds from clumping. Pop into the fridge for at least 10-15 minutes.
When you are ready, give the mixture a good shake again and drink immediately.
Additional Notes

Can be stored in an airtight container in the fridge for a week. Just be sure to give it a really good shake or stir before serving.
You do not have to use filtered water. If you have good tap water then use that. Alternatively coconut water can be used.